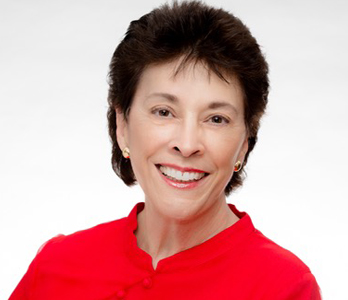 Lead Author and Editor-in-Chief:  Jill Cody M.P.A.
As a citizen advocate and author, Jill's 31-year career in public service, was imbued with a life-long passion for knowledge and a will to inspire change in politics, the environment, higher education and organizational development.
Jill was personally trained and authorized by vice president Al Gore to share his astonishing "An Inconvenient Truth" presentation with schools and community groups across Silicon Valley. This revolutionary information caused Jill to realize America's abandonment, not only of the planet, but in many other important aspects of society.
Jill was honored to assist in leading and facilitating national and international strategic planning meetings on Information Literacy in Washington D.C., Prague and Egypt, building teams from around the world to bring Information Literacy skills to their country.
Jill earned a master's degree in public administration from San Jose State University's Political Science Department and was named distinguished alumna in the College of Applied Arts and Sciences. Jill is proud to serve on the university's Emeritus and Retired Faculty Association Executive Board.